ASLAN Solutions has many years of expertise in website design and programming. Whether you need a simple "brochure-style" webpage to announce information to your customers, or you want to collect and distribute information from the web, ASLAN Solutions can accommodate you.
We can recommend and/or setup web hosting, domain names, website pages, and maintenance of your site. However much or little you need on the web, ASLAN Solutions can create it. We can help you design and program both static and active sites.
Microsoft Visual Studio 2008/10, ASP.Net, C#, VB.Net
Adobe Creative Suite - Dreamweaver, Photoshop
Microsoft SQL Server; MySQL
Javascript
HTML5 & Responsive Design
Drupal & Open Cart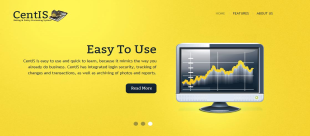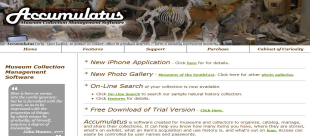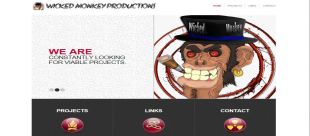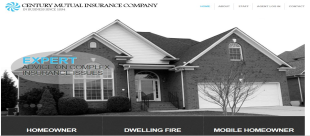 ASLAN Solutions Blog
Loading...