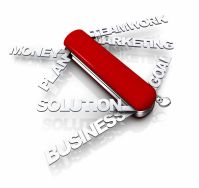 ASLAN Solutions is a technology consulting firm located in Greensboro, North Carolina. We have experience with a wide-range of technologies and industries, including insurance, finance, legal, manufacturing, medical, and non-profit.
ASLAN Solutions provides applications design, web site programming, and network installation and support.
featured projects
Our product is our experience, our knowledge of current technology, and our ability to make it work for your business.
ASLAN Solutions provides a high level of efficiency and effectiveness by implementing today's technology for the way you do business. We have a long, successful track record helping our clients to achieve their goals.